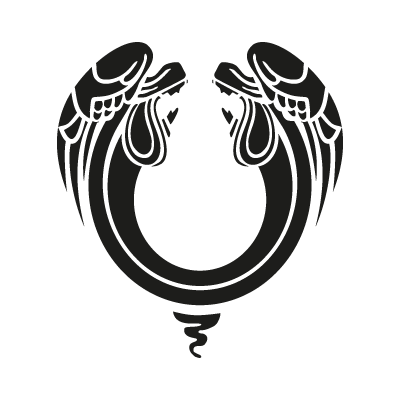 to the largest online fan community for Jesus Christ Superstar!
Follow us on social media >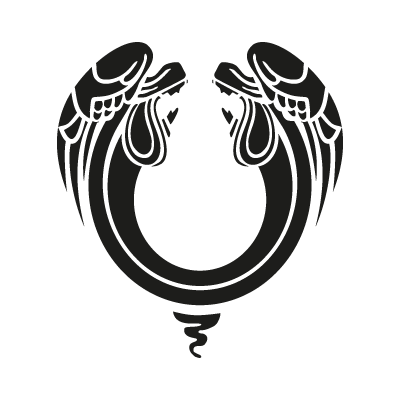 Looking for something specific?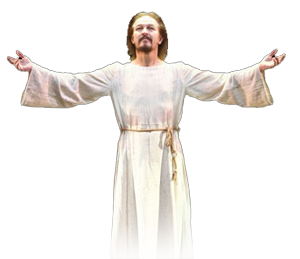 Not sure where to start? Try these!
Check out our in-depth FAQ answering several JCS-related questions, visit the Box Office for information on upcoming productions and special events, or browse our extensive Discography and Filmography to learn more about JCS' many audio/visual releases over the years.
Are you looking for great videos or even rare complete JCS recordings? Check out our YouTube channel! Are you interested in meeting other fans worldwide, comparing notes, and discussing "facts and figures"? Visit our Facebook page and group, or pop into the JCS subreddit! (As of January 2023, our much-beloved forum is undergoing an overhaul. Watch this space for further developments!) Everyone's waiting for you!
Latest reviews from the Discography
Such a refreshing and fascinating review of one of my all time favourite albums
One of my first actions old retiring in March 2023 was to acquire a lovely record deck and start collecting my favourite records on vinyl. After an extensive search, I could not believe my eyes on finding the original double LP of JCS in excellent condition in an independent record store. I can not praise this production highly enough and it is a pure joy to listen again after all these years. Then, discovering your really excellent detailed and fascinating review and reading and listening simultaneously, has enhanced my experience no end! What a perfect, beautiful and emotional last track (John Nineteen Forty-One) to finish the album, a testament to all involved. Thank You very much indeed for enriching our lives Jay.
Loved it in 1992, love it in 2023
John Farnham is an unstoppable force. The best JC there has been!
Overall ratings from the Discography
4.7 out of 5 stars (based on 23 reviews)
Want to read other people's opinions or share your thoughts? Click Discography, select an album, and scroll to the bottom of its page for more information.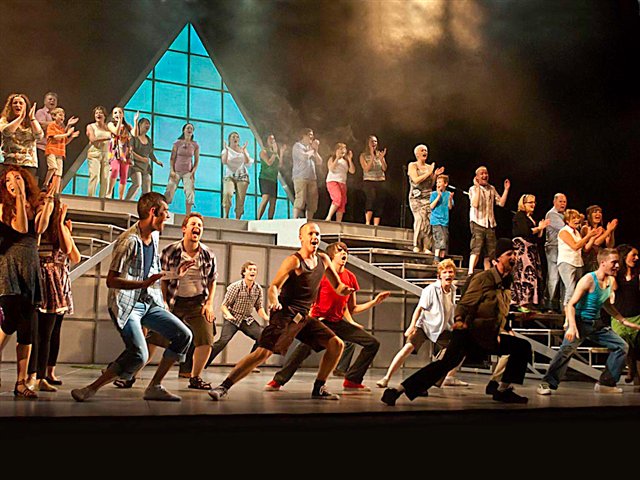 Never experienced the magic of Jesus Christ Superstar for yourself? Visit the Box Office page to find a professional or regional production near you!

Listen to complete recordings of (mostly) rare, out-of-print releases of Jesus Christ Superstar on our YouTube channel! We often share new recordings from our archives, so keep an eye out for updates on this website, or follow us on Facebook for the latest news.