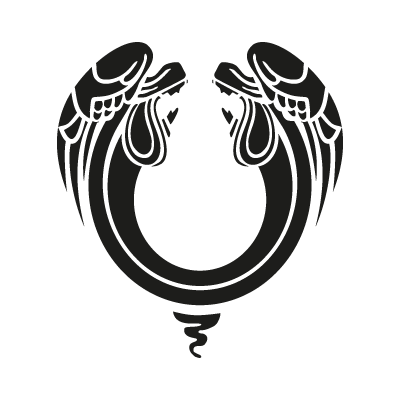 to the largest online community for Jesus Christ Superstar.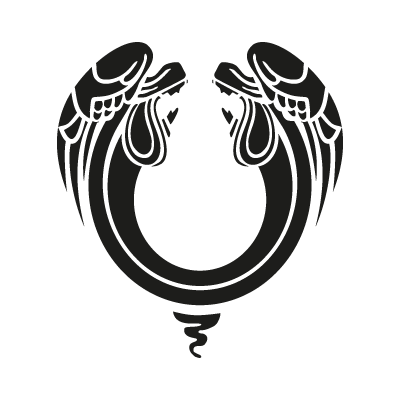 Looking for something specific?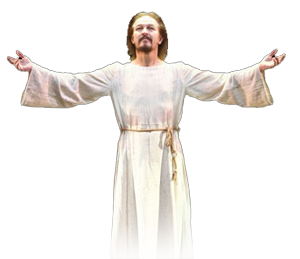 Not sure where to start? Why not explore!
Check out our in depth FAQ answering many JCS related questions, search the Box Office for information on upcoming productions and special events or browse our extensive Discography and Filmography database to learn more about the many audio and film/video releases of Superstar throughout the years.
Looking for something to watch or listen to? Why not check out our YouTube channel and watch some great video's or listen to complete Superstar recordings! Ready to meet other fans from all over the world? Visit our Facebook Page and Facebook Group.
Follow us on social media >
See Jesus Christ Superstar live!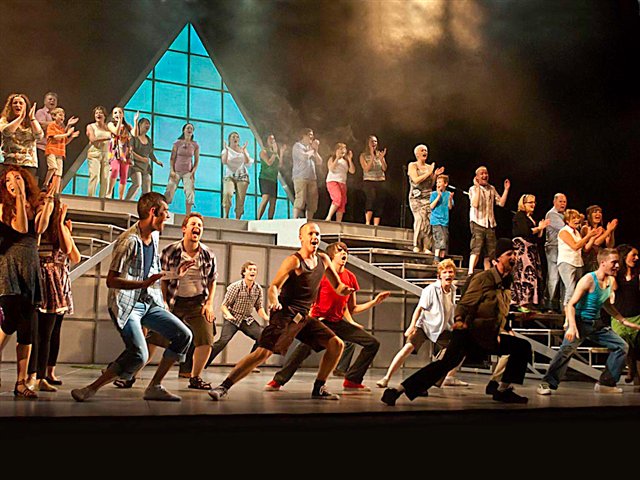 Never experienced the magic of Jesus Christ Superstar for yourself?
Check out the Box Office page to find a professional or regional production near you!
Listen to complete recordings of (mostly) rare, out-of-print releases of Jesus Christ Superstar on our YouTube channel! We often share new recordings from our archives so keep an eye out for updates on this website or follow us on Facebook for the latest news.
Latest reviews from the Discography
Do Not Miss Reading This Superstar Background!
Jay's well researched and well written background information about the "creation" of Jesus Christ Superstar adds so very much to the enjoyment of listening to the now famous music so many have come to love. My wish is to have all he has said here as a recording my impaired vision friend could listen to and appreciate just as he listens to and appreciates the music.
Response from Jesus Christ Superstar Zone
Thanks for the kind feedback Kathleen! All credit has to go to my colleague Gibson though for writing pretty much all the historical notes on this website. Best regards, Jay
I was there - 5th row - this was brilliant
I saw this show in Sydney – 5th row room the front – way back in 1992
The only bad thing they did was not put more of David Gould on the album – he was phenomenal
Overall ratings from the Discography
4.4 out of 5 stars (based on 12 reviews)
Want to read other people's opinions or add your own review? Check out the Discography, select an album and look at the bottom of the page for more information.