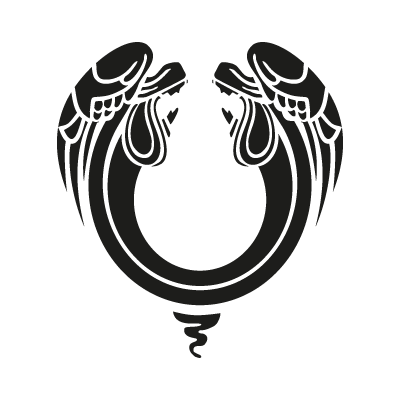 to the largest online fan community for Jesus Christ Superstar!
Follow us on social media >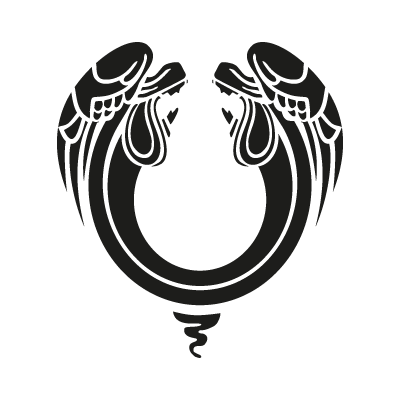 Looking for something specific?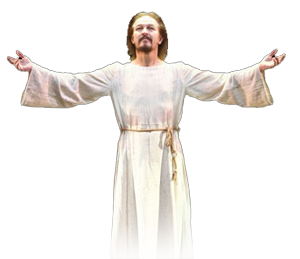 Not sure where to start? Try these!
Check out our in-depth FAQ answering several JCS-related questions, visit the Box Office for information on upcoming productions and special events, or browse our extensive Discography and Filmography to learn more about JCS' many audio/visual releases over the years.
Are you looking for great videos or even rare complete JCS recordings? Check out our YouTube channel! Are you interested in meeting other fans worldwide, comparing notes, and discussing "facts and figures"? Visit our Facebook page and group, or pop into the JCS subreddit! (As of January 2023, our much-beloved forum is undergoing an overhaul. Watch this space for further developments!) Everyone's waiting for you!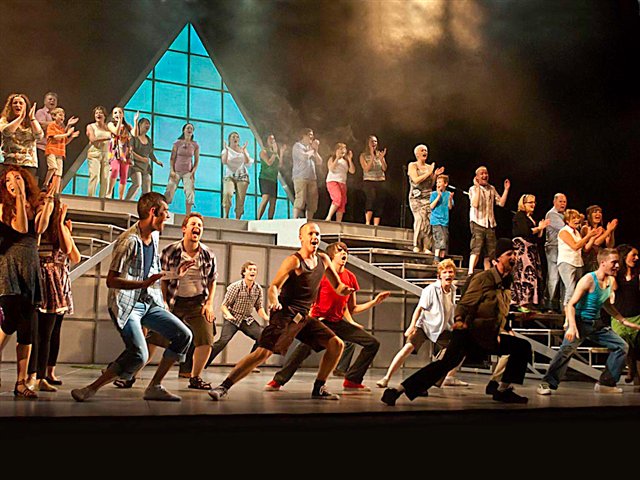 Never experienced the magic of Jesus Christ Superstar for yourself? Visit the Box Office page to find a professional or regional production near you!
Listen to complete recordings of (mostly) rare, out-of-print releases of Jesus Christ Superstar on our YouTube channel! We often share new recordings from our archives, so keep an eye out for updates on this website, or follow us on Facebook for the latest news.
Latest reviews from the Discography
Wonderful and Refreshing
I absolutely LOVE this production!
Firstly the talent is just stunning; what amazing casting for every single character. The director really had a grasp on what the sound of this album should be and you can tell from every aspect, from orchestration to choice of riff.
Secondly, I love the concept! The characters all remain the gender from the original show but just happen to be played by women, which is such a fun subversion of classic theatre where everyone was once played by men regardless of canon gender.
It's really refreshing to get to see a new take on such a classic show, especially around the time of its 50th anniversary 🙂
Do Not Miss Reading This Superstar Background!
Jay's well researched and well written background information about the "creation" of Jesus Christ Superstar adds so very much to the enjoyment of listening to the now famous music so many have come to love. My wish is to have all he has said here as a recording my impaired vision friend could listen to and appreciate just as he listens to and appreciates the music.
Response from Jesus Christ Superstar Zone
Thanks for the kind feedback Kathleen! All credit has to go to my colleague Gibson though for writing pretty much all the historical notes on this website. Best regards, Jay
Overall ratings from the Discography
4.5 out of 5 stars (based on 13 reviews)
Want to read other people's opinions or share your thoughts? Click Discography, select an album, and scroll to the bottom of its page for more information.